Gilles Lambert Pest Control
Winnipeg Pest Control Company
Testimonials
What our clients think about us.
Previous to using Gilles Lambert pest control I had used Poulins in Winnipeg and was very disappointed in the response not just staying on hold for 10-15 minutes but also how long it takes for an appointment. When they did finally come by everything is additional charges and very high fees and I found that they didn't explain exactly what the process was which kept me asking a lot of questions. It seemed like they just wanted to get out of there on to the next call. II found my technician Terry personable and very knowledgeable and explained everything to me. Also gave some great suggestions. This morning I was hearing some noises in my heat register I called Gilles and he sent someone down within 4 hours that day that's unheard of with Poulins. I am so impressed with their professionalism.I am happy to speak to any customers through via Gilles lambert if they want me to define my experience. Very highly recommended They are awesome Thanks again, Neil
Incredible service. Fast and reliable, and very fairly priced. We appreciated everything. Would recommend without question.
Technician Dan provided prompt, knowledgeable and courteous service at a fair price. The work was done neatly and the area was cleaned thoroughly on completion. I was very pleased with the outcome and has been effective so far.
Russell Morden
2021-05-06
Excellent service from a friendly, affordable and locally run business. Would repeat for sure.
Sandra Hasenack
2021-03-17
Daniel arrived on time and was thorough in his inspection. Friendly Helpful, organized and fast . . We recommend this service Thank you Sandra
Have to say I was very impressed with Matt during each of his visits. Game plan was discussed and he considered our input for types of traps and follow up visits. Our concern was mice potentially getting I. Some weak spots and he cleaned one of our vents (unexpected) and sealed it up for a very reasonable fee. We booked due to our past company wasn't getting back to us, and very glad we did!
HOW DOES PEST & INSECT CONTROL WORK
Simply call us to get an estimate, our goal is to provide SAME DAY SERVICE whenever possible as we know all too well how upsetting all of this can be!
Winnipeg is a pretty unique city. Our climate swings about 80 degrees from winter to summer, and that means our habits change pretty drastically from season to season. We tend to spend a lot of time inside during the colder months, and a lot of time out and about in the warm ones. That's not just true of humans, though; animals go through the same cycle, and unfortunately, many of them might decide to spend the chilly period bunked up with you! That makes pest management as unique and challenging as anything, and that's why Gilles Lambert Pest Control is here to take care of your pest problems any time of season.
Our Winnipeg pest control company promise​
Regain control now. Call us for a free pest control estimate
204-479-6669
5 STAR PEST PROTECTION
Written warranties are available for any job large or small for your peace of mind and protection. Find out what we can offer.
PEST LIBRARY
Certain vermin can be more than just a nuissance, they can actually pose certain health risks.
FREE PEST INSPECTION
In most cases we can assess your pest problem over the phone and give you an estimate on the spot. In some cases we may have to visit you for a more detailed and free inspection
Pest Control Services Everywhere You Need
Your Low Cost Exterminators in Winnipeg
Rodent infestations are nasty; these pests can carry diseases, becoming a threat to your overall health. Utilize our services to keep them out of your house and business.
Rodent Extermination
Squirrels may look cute from afar, but they can be mischievous critters that make their way onto your property and house and cause unwanted damage. Use our services; we can remove them for you.
Squirrel Extermination
Any mouse infestation will be eradicated when you hire our pest control services. We use many methods, from traps and products. We will choose the solution that works best for you.
Mice Extermination
Most insects are unwanted pests, especially when they're in your home or property. We can treat them for you, ensuring they don't affect your day-to-day life. We exterminate the following: bed bugs, cockroaches, mosquitos, wasps, ants, spiders, beetles, cankerworms, termites, ladybugs and a lot more.
Insect Extermination
Rats have been an issue in people's homes for centuries. We have the proper equipment to eliminate these pests from your property.
Rats Extermination
A cockroach infestation requires professional treatment; they can be incredibly difficult to get rid of on your own, as well as be harmful to your health.
Cockroach Extermination
If you find a wasp nest on your property, don't take care of it on your own. We'll eliminate the nest for you.
Wasps Extermination
Bed bugs are notoriously annoying to deal with. They hide, multiply, and bite your loved ones. We can completely eradicate your bed bug problem.
Bed Bugs Extermination
Mosquitoes ruin outdoor fun. We'll get rid of those pesky mosquitoes and limit their reproduction on your property.
Mosquito Extermination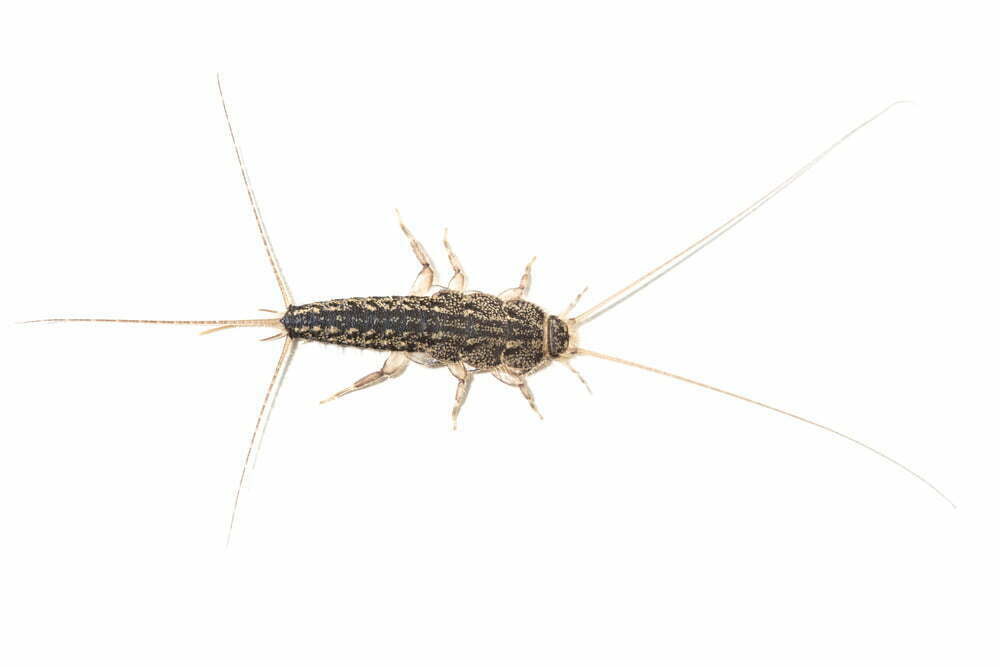 Silverfish, as a rule, successfully hide from people. As such, any damage caused by these creatures can easily go unnoticed.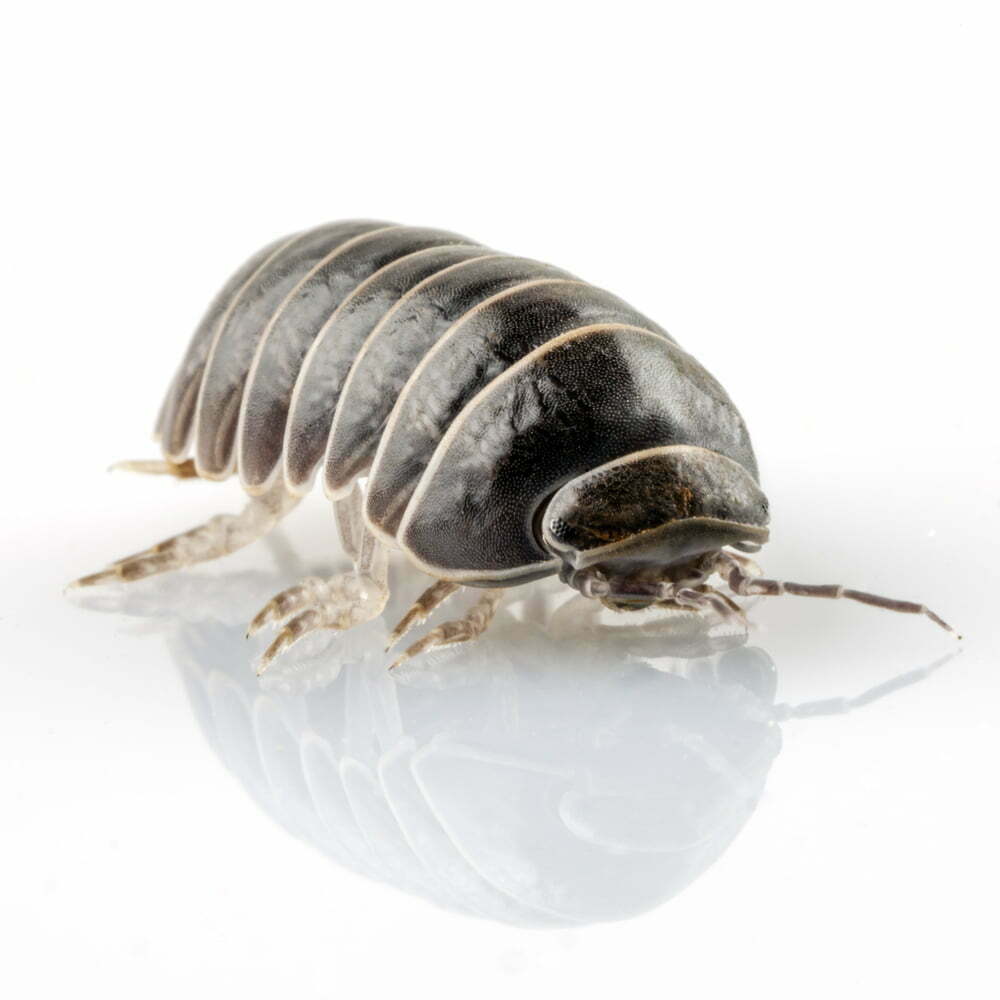 Sowbugs are small crustaceans with oval bodies that can sometimes invade your basement. GL Pest Control can help you rid of these pests.
To understand pest control, you first need to understand pests. Pests or vermin are basically any creatures that cause disturbances in the lives of humans. There are a lot of different factors that make vermin annoying, but the four big ones to look at are diet, reproduction, habitat and disease. Animals will be vermin if their diet consists of things that humans eat; sometimes, they feast on human blood! Vermin are especially pesky if they reproduce really quickly; insects and rodents are quite bad for this. When animals make their home in your home, they can quickly become a nuisance. Finally, animals that carry diseases are incredibly problematic; they're putting the health of you and your family at risk. This makes it imperative to seek out quality pest control services.
The number of different pest control techniques we used are as varied as the vermin themselves; each kind responds differently to different chemicals, baits, and deterrents. The two broad strategies we employ are prevention and extermination. Prevention means going through every inch of your property and checking for places the vermin you want to go could live, breed or travel through, and sealing off or eliminating those spots. Extermination means finding and eliminating the vermin that are causing you to suffer. We employ both strategies to get rid of the vermin and make sure they don't come back.
The unwanted pests you'll find in your home during the winter are those who can't stand the cold, usually mice, rats, and cockroaches. These critters will make their way through your walls, traveling through ducts, cracks, and crevices until they infest your entire home. The earlier you call us, the more quickly we can get these problem vermin under control; they all reproduce pretty quickly, and they're all hungry, eating everything from your foodstuffs too, in the case of cockroaches, your book bindings. Mice and rats, in particular, carry diseases, many of which can be deadly. When you call us, we'll find all the cracks and holes they could travel through, and we'll use comprehensive baiting and extermination strategies to get rid of each and every pest.
The most annoying pest in the summertime? Living in Winnipeg, you've got to know it's mosquitoes. With the city's fogging efforts, a lot of folks don't realize the incredible work our extermination team can do to take down the mosquito population in your yard. We start by doing a thorough analysis of the premises, finding any stagnant water that's built up and getting rid of it. Then, we can use a combination of larvicides and ovicides to kill mosquitoes before they've hatched, while treating plants to get rid of adult mosquitoes who are bringing down your picnics.
GL Pest Control is fully licensed and bonded by the Canadian Pest Management Association, the National Pest Management Association and is proud to be one of the top pest control companies in southern Manitoba. Our expert technicians and knowledgeable staff offer extremely professional service throughout Winnipeg, MB and it's surrounding areas and are guaranteed to alleviate any pest problems you may have.