Does Spring Weather Impact Bed Bug Activity?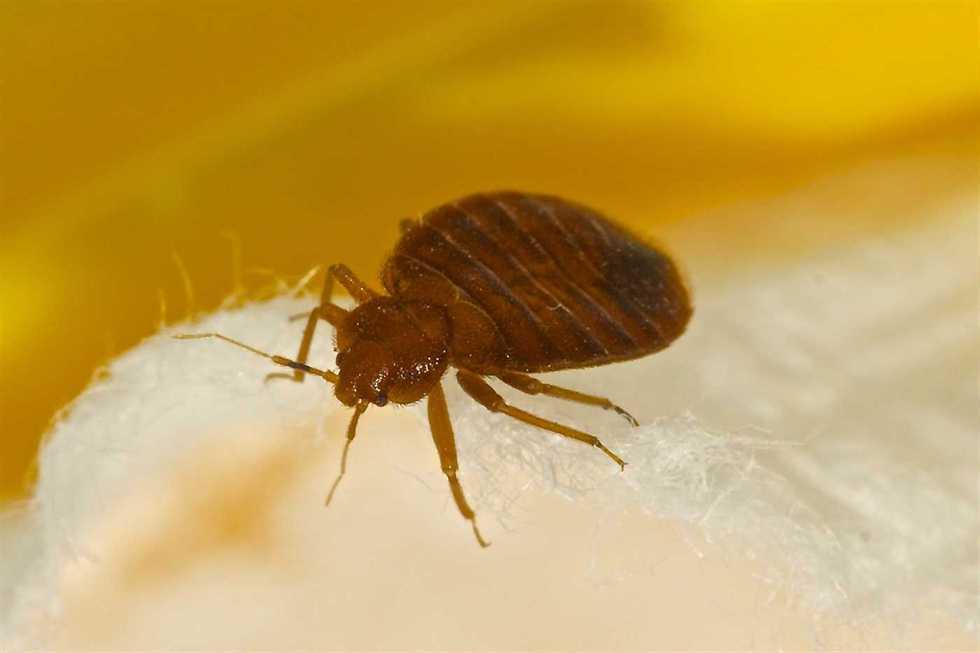 Bed bugs are small, brownish insects that feed on human blood. Although they may bite other warm-blooded animals such as cats and dogs, a bed bug's favourite meal is human blood. Because of their versatility, ability to multiply so quickly, and also the fact that they hide in very small crevices, bed bugs are one of the hardest insects to get rid of. They are also one of the most notorious pests any household can have. Though not known to carry diseases, bed bug bites can cause tremendous discomfort, sleeplessness, itching, and inflammation. 
How does weather impact bed bugs?
You don't often see many insects during winter because many hibernate – but not bed bugs. Given that they are an indoor pest, bed bugs are happy all year round. As long as they can find comfortable temperatures indoors, life for them goes on. However, bed bug metabolism does slow down during the cold season and their activity may not be as apparent as is in warmer seasons. So the fact that you can't see them does not mean they are non-existent. If you had an infestation during winter, spring will only make it more obvious as the bed bugs' activities will increase.
While weather has little impact on bed bugs' existence, human behaviour during spring compared to winter may make it seem like there is a surge in bed bugs. When spring comes around, there's an increase in travel and movement among people. The places you visit while travelling may be prime spots for bed bugs. If you, for instance, stay in a hotel that doesn't undergo regular pest control, bed bugs may hitchhike onto your luggage and clothes. Because of their small size, bed bugs will crawl into your suitcases and other belongings undetected. That's how you can end up transporting them wherever you go.
This is not to scare you from traveling during spring, rather caution you so you take measures while  travelling and staying at hotels. Simple things such as keeping your luggage off the floor in your hotel room can save you from a nasty infestation. Laundering clothes on the hottest cycle has also been known to kill bed bugs and their eggs. It's also important that you inspect your hotel rooms before settling in.
Spring purchases can also escalate the spread of bed bugs. Warm weather is perfect for shopping but even as you shop, be careful when purchasing second-hand furniture. Bed bugs hide in narrow cracks and seams. You need to inspect second-hand furniture closely before bringing it home. You can run the edge of a credit card over any creases or cracks on the furniture's surface and check if they're any signs of bugs or eggs.
While bed bugs, like many other insects, love warm weather, it's the change in people's behaviour during spring that inadvertently causes them to bring the pests home. If you suspect a bed bug infestation in your home, don't hesitate to call our exterminators for bed bug removal in Winnipeg. Because modern bed bugs have become resistant to many insecticides, trying to get rid of them all by yourself may be impossible.