Pest Control in Older Homes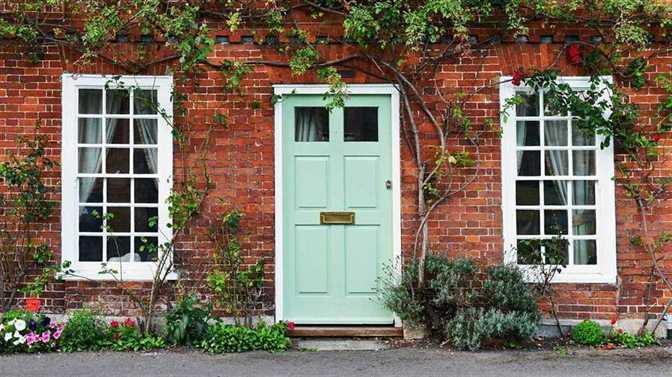 There are so many reasons why older homes are more prone to pest infestations.  But the most common one is that most old houses were built with lower construction standards when compared to modern ones. It's therefore critical to have quality pest control done as a pre-purchase requirement before buying an old house. Things become worse during autumn when leaves begin to drop and the air turns brisk. All of a sudden, mice shim up pipes and storm the garage while beady-eyed rats make your basement their new home. Termites have proven to be the most insidious pests; they come in through small openings such as cracks and eat their way through the wood. It is critical to talk to quality pest control professionals when you start noticing some of these pests. 
Now, with pest control comes a lot of complications which warrants the need for pest exterminators. For instance. Some of these pests easily chew trim, feast on aluminum siding, gnaw on electric wires and shred insulation material. In the process, your family is exposed to salmonellosis, rat-bite fever, bubonic plague, and Hantavirus. Also, mice easily breed within 90 days with most females producing up to 12 pups every 3 weeks. Maintaining quality pest control in your home demands both expertise and experience. A layperson may not know when and where to use traps or poison, as well as how to clean up the mess once the pests are dead or captured.
Considering mice and insects only need a few millimetres to get through, most pest exterminators will start by sealing up cracks and holes in the house. In this process,  they will use some silicone or concrete (whichever is more effective) to ensure the seals hold. Then we have the doors and windows; the pest control professionals may recommend repair to doors that don't close properly. As for the windows, more caulk is added to replace worn-out amounts.
Did you know that some laws restrict pesticide use in Canada? There's a class of pesticides not available to the general public and can only be used by trained personnel. Yet some pests can only be eradicated using some of the restricted pesticides.  Some of the legislations also call for expert knowledge on how to deal with pests, and you can only do that well with the help of a trained pest exterminator. Again, the cost of getting rid of pests is high compared to that of keeping them away. Pest control professionals will not only eradicate pests in your house but also show you how to prevent further infestations. As a homeowner, this saves you the expense and hassle of having to set traps or deal with poison, both of which come at a higher cost.
Quality pest control is a critical aspect of keeping your old house in shape and that also emphasizes the need to get professionals to do the 'dirty work' for you. That way, you'll enjoy staying in your house without having to worry about a pest infestation.