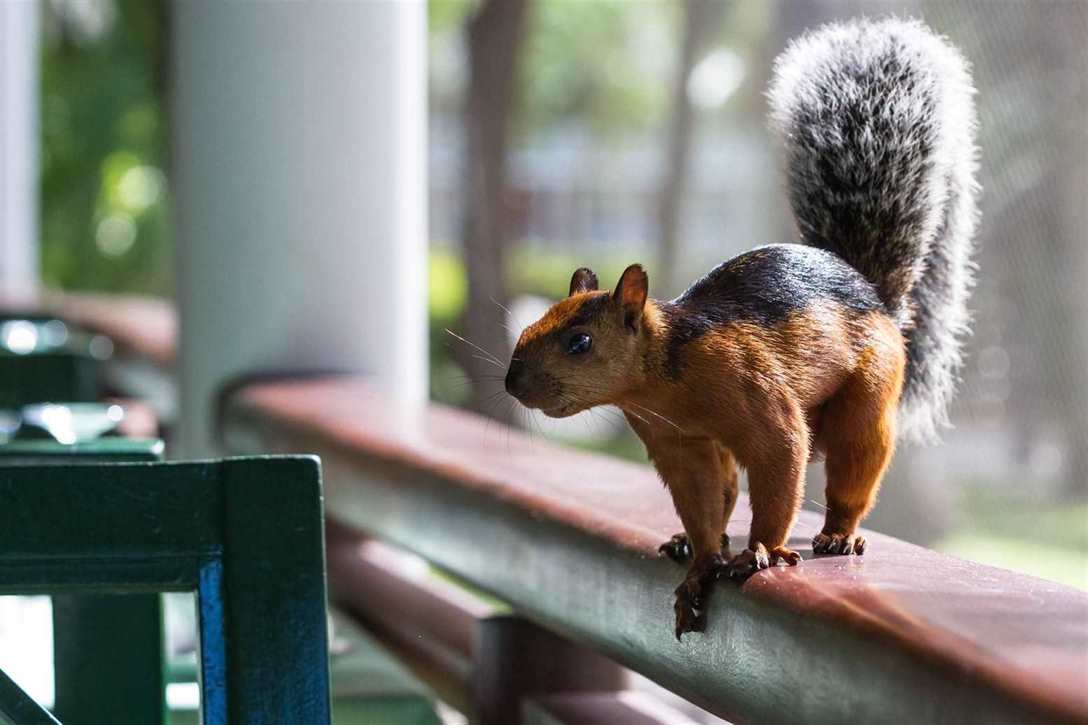 When it comes to food, few cities serve up as much great fare as Winnipeg. Our dining scene is diverse and exciting, with fresh new restaurants popping up every month, serving food inspired by cultures from all around the world. There's a lot that goes into running a restaurant, from finding the perfect location to paring down your menu to only the most delectable dishes, to getting your name out there and setting the right price. The enterprise is expensive, and costs are mitigated through only one avenue: people eating there, every night. That's why having your restaurant closed for any amount of time can spell disaster. About 30 restaurants were closed due to health violations in Manitoba in 2018. Among the violations? Failure to prevent the presence of rodents.
Rodents love restaurants. There's a constant and ample supply of food, and it's fairly easy for them to find hiding places. Many successful restaurants in Winnipeg are found in older neighbourhoods, like the Exchange District, where entry can be made easier by cracking foundation and age. Getting closed due to health violations is disastrous, as are any rumours that you have rodents in your restaurants; word of mouth spreads like wildfire, and you might soon notice a decline in income. What's a restauranteur to do?
The first step to stopping a rodent infestation is prevention. That means keeping a squeaky clean establishment; a tall order for a restaurant, but one that will be a boon for you and your customers. Make sure to clean your dishes, take out your garbage, sweep your floors, and get rid of any unused foodstuffs as expeditiously as possible every night. You'll want to create as little clutter as possible; use colours for flooring and walls that will contrast with rodents and foodstuff, so you'll be able to see any problems as soon as they arise. Have clear spaces for food supplies, and keep everything well packaged, labelled and sealed; if possible, keep supplies off of the floor.
An ounce of prevention is worth a pound of cure, but once an infestation has begun, a cure is what you need. At Gilles Lambert Pest Control, we offer commercial pest control services that can get rodents out, fast. We'll figure out exactly where the rodents are coming from, and seal off those entryways; mice can get through holes the size of a dime. We'll use a variety of effective baits and traps to catch the rodents that are already in your establishment, and we'll get rid of them – fast. We're efficient and discreet, so you won't have to close down your restaurant for us to get the operation done.
Once the rodents are gone, we'll talk about prevention strategies you can employ and tools we can offer to help you stop rodents from coming back. Don't let rodents shut down your dining establishment; give us a call at the first sign of trouble, and we'll help you every step of the way to getting those rodents under control.